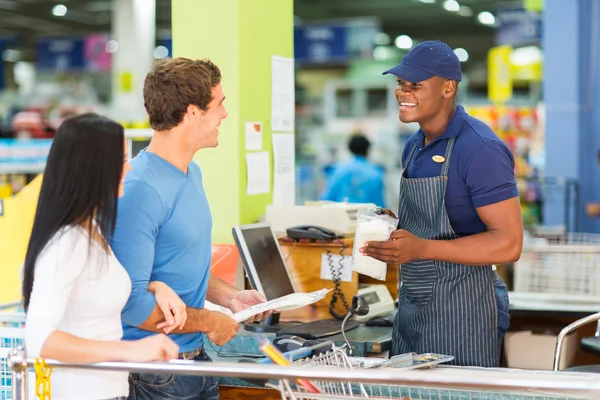 If you live in Ireland, you may have wondered if it is possible to find nicotine pouches in Irish shops. The good news is that Irish retail shops are selling Nicotine Pouches nationwide. Nordic Nicotine Pouches have found their way into most big convenience stores, service stations and newsagents. You may have noticed them at the counters of most of Ireland's big convenience stores and retail chains.
These products are increasing in popularity rapidly – according to a study done in the United States, nicotine pouch sales are up 700% comparing the last five months of 2019 to the first three months of 2022 (ACRS, 2023). The big retailers across Ireland are already capitalizing off this opportune investment.
Retail Shops vs. Online
Ordering nicotine pouches from a reputable online shop offers customers several compelling advantages over purchasing them at retail shops at potentially higher prices with limited selection. First and foremost, online shops typically provide a wider range of brands, flavors, and nicotine strengths, ensuring customers can find the product that best suits their preferences.
Moreover, reputable online stores often offer competitive pricing and promotions, allowing customers to enjoy cost savings compared to brick-and-mortar retailers. The convenience of doorstep delivery is another significant perk, eliminating the need to travel to physical stores and saving valuable time.
Additionally, online shops often provide detailed product information and customer reviews, aiding informed choices. They may also offer subscription options for recurring orders, ensuring a steady supply of nicotine pouches without hassle. Overall, opting for a reputable online shop ensures a superior shopping experience, greater variety, and potential cost savings.
Best Irish Shop for Nicotine Pouches
While nicotine pouches can indeed be found in countless retail outlets, the selection at these physical stores often falls short of what customers truly desire. This is where Nicopods.ie, the premier online shop for nicotine pouches, steps in to offer a superior alternative.
At retail stores, the selection of nicotine pouch brands, flavors, and nicotine strengths is frequently limited, leaving customers with fewer choices and compromising their ability to find their ideal product. On the other hand, Nicopods.ie boasts an extensive catalog featuring a wide array of brands and flavors, ensuring customers can discover the perfect pouch to suit their preferences.
Furthermore, Nicopods.ie offers the convenience of shopping from the comfort of one's home. Customers can explore detailed product descriptions, read reviews, and even access expert guidance, all at their fingertips. This online shop often provides competitive pricing and special offers, saving customers money compared to purchasing at physical stores.
In conclusion, while retail outlets may offer nicotine pouches, the limited selection and convenience drawbacks make Nicopods.ie the smarter choice for Irish customers seeking variety, affordability, and ease of purchase.