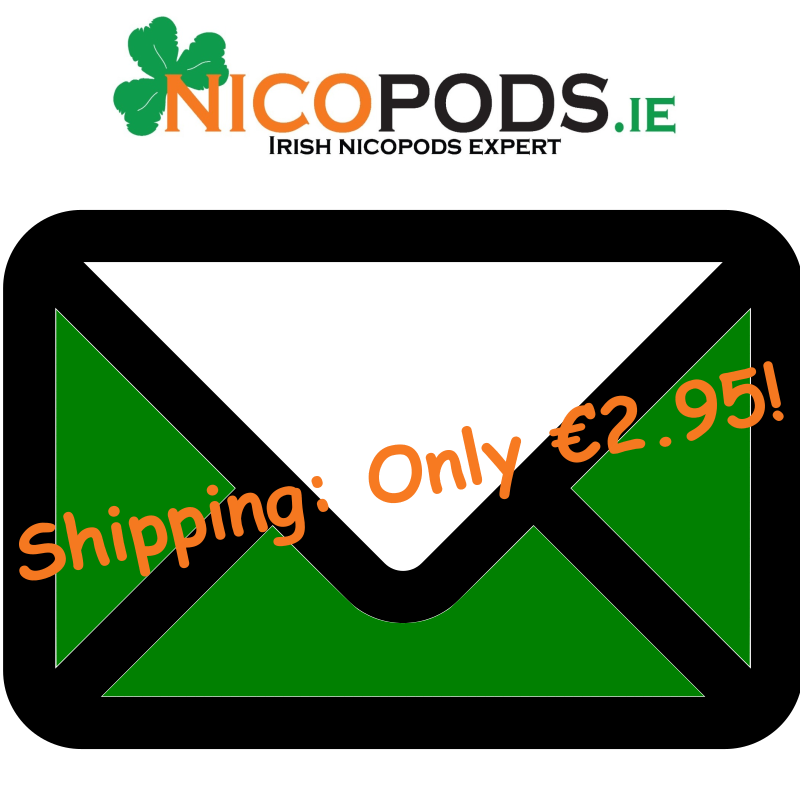 Buying Nicotine Pouches in Ireland
If you are a smoker or a vaper looking for a smoke-free, tobacco-free alternative, then nicotine pouches may be your best option. If you live in Ireland, you can buy them from many places. Nicotine pouches are sold at retail outlets such as convenience stores and forecourt shops. You may, however, find that they are expensive and the selection is very limited. For this reason, you may look to get nicotine pouches in Ireland with super-cheap shipping online instead.
Buying from a Shop vs. Online
Is it better to get your nicotine pouches from a brick-and-mortar shop, or online? Well, there are pros and cons to both, as there are to everything in life. When you get your nicotine pouches from a shop, you get them instantly. However, as they are a new product, it may be that the shops have a very limited selection. Furthermore, you will often find that as they have only recently entered the market, they may be sold at expensive rates.
If you instead choose to purchase your nicotine pouches online, you may find a better selection with better rates. Oftentimes, the only downside is the shipping cost and the waiting time. When you buy nicotine pouches, you obviously prefer to receive them sooner than later!
Nicopods.ie has sought to minimize both waiting time and shipping costs. It has never been quicker and easier to get nicotine pouches in Ireland. You can get your tobacco-free snus delivered to you in Dublin, Cork, Galway or Limerick the next day after placing an order. With Nicopods.ie's fantastic rates, you can place a bulk order or buy one of our bundles. This way, you will save a great deal of money as opposed to buying the products individually.
Cheap Shipping & Free Shipping
Nicopods.ie offers customers free shipping for all orders over €49,99. Now, you will notice some smaller snus shops offering all products with free shipping. However, if you look at the prices of their products, you will notice that they are significantly higher than at Nicopods.ie. In these shops, free shipping is a ruse, because the customer is paying the shipping cost on top of any product they order! If you order 2x products with 'free shipping' from these competitors, you will find you are actually paying 2x the cost of shipping, once for each product.
Nicopods.ie is Ireland's leading nicotine pouch retailer exactly, because it only charges the customer for shipping once even for small orders – and lower rates than any other retailer!
Reliable Delivery & Great Conditions
When you buy any product online, you expect it to arrive on time and safely. Furthermore, it is essential that products are packaged appropriately. You may also think of the environmental impact of shipping. We are committed to resolving all of these issues.
Nicopods.ie uses reliable courier services and dispaches products in a timely fashion. We also always send our customers tracking ID's, so they can supervise every step of the way to ensure that the products reach their destination. Lastly, we use recycled materials for 90% of our shipments. That is why Nicopods.ie is committed to helping you get nicotine pouches in Ireland with super-cheap shipping! Go with the safe, reliable and sustainable option.