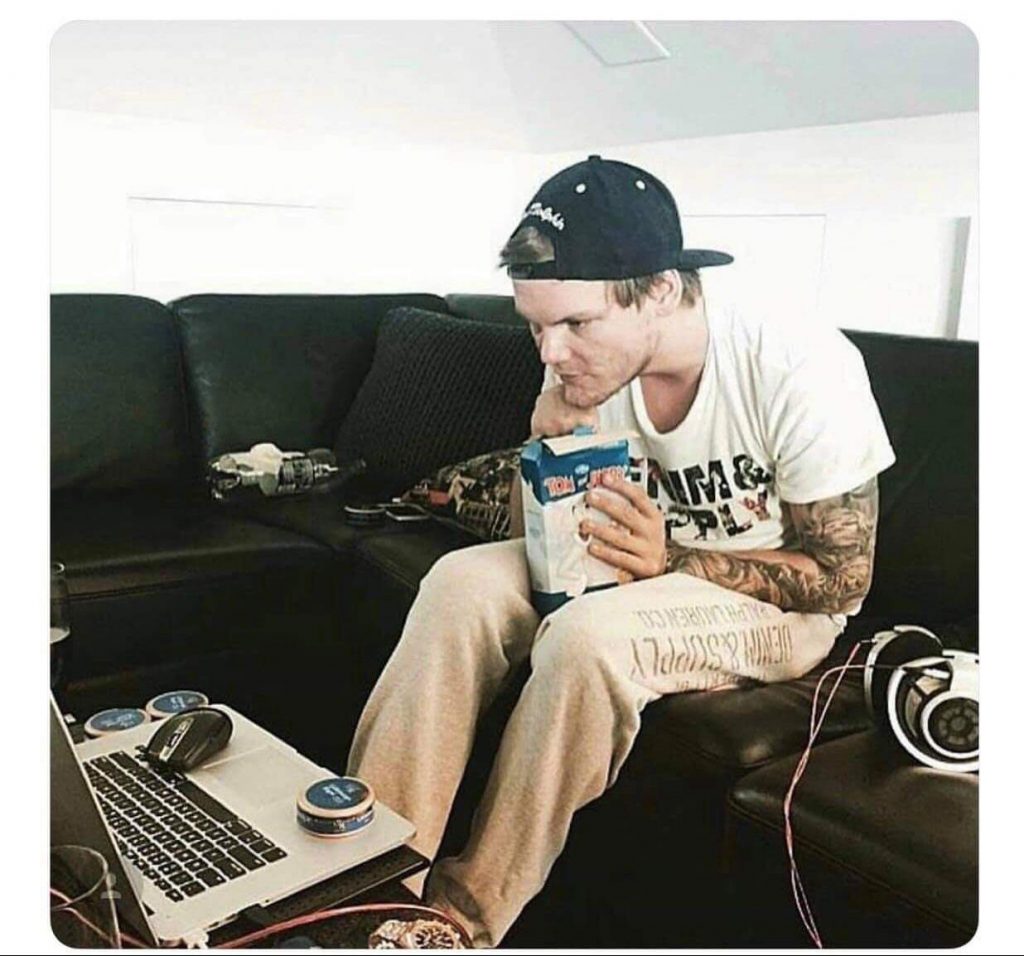 Introduction
Nicotine pouches have skyrocketed in popularity in the last few years. One reason behind their explosive demand may be their association with numerous celebrities and famous people. Snus has been specifically popular with certain demographics like football players. However, you will find that the users of this product are not only footballers, but come from several different fields. In addition, while snus originates from Sweden, you will also find many users from other countries. In this article, we examine 10 famous people who use snus or nicopods.
1. Tucker Carlson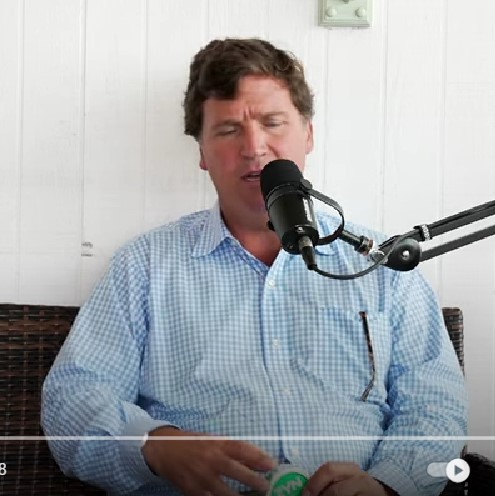 The controversial American TV-show host Tucker Carlson is one of the well-known users of nicotine pouches. Carlson was well-known as one of the most popular political commentators on the U.S news channel Fox News before his departure from Fox in late Spring 2023. A less well-known fact about Carlson is his love for nicotine pouches.
On June 7th, 2023, Tucker Carlson appeared in an interview with a British counterpart, Russell Brand. The video gained over 500,000 views in just 15 hours. In the beginning of the interview, Carlson says that he is using a nicotine pouch.
In a video clip with fewer views, Carlson discusses his use of nicotine pouches, saying that he switched to tobacco-free snus after dipping for many years. He also states that his favorite brand of nicotine pouches is Zyn. Dipping is a form of oral tobacco popular in the Southern United States. Due to its high tobacco content, dip has severe health effects. Carlson may have switched over to nicotine pouches to avoid the negative effects of dip.
2. Kimi Räikkönen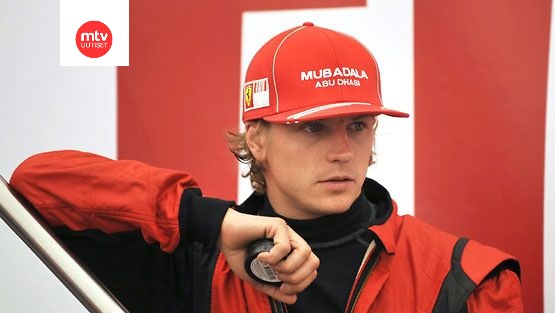 Kimi Räikkönen is a Finnish former Formula 1 and Rally driver. Räikkönen is widely regarded as one of the top greatest drivers in the sport, as well as one of the greatest athletes Finland has produced in the recent years. In Finland, Kimi Räikkönen is also known as a man who enjoys fitness and exercise. It has been reported that thanks to his excellent conditioning and rigorous training, Räikkönen was able to run 3500 meters in 12 minutes without getting exhausted.
Besides his great merits in driving, Kimi Räikkönen is also an avid snus user. He has been photographed with cans of either snus or nicotine pouches multiple times, and has never denied his use of the substance.
3. Jamie Vardy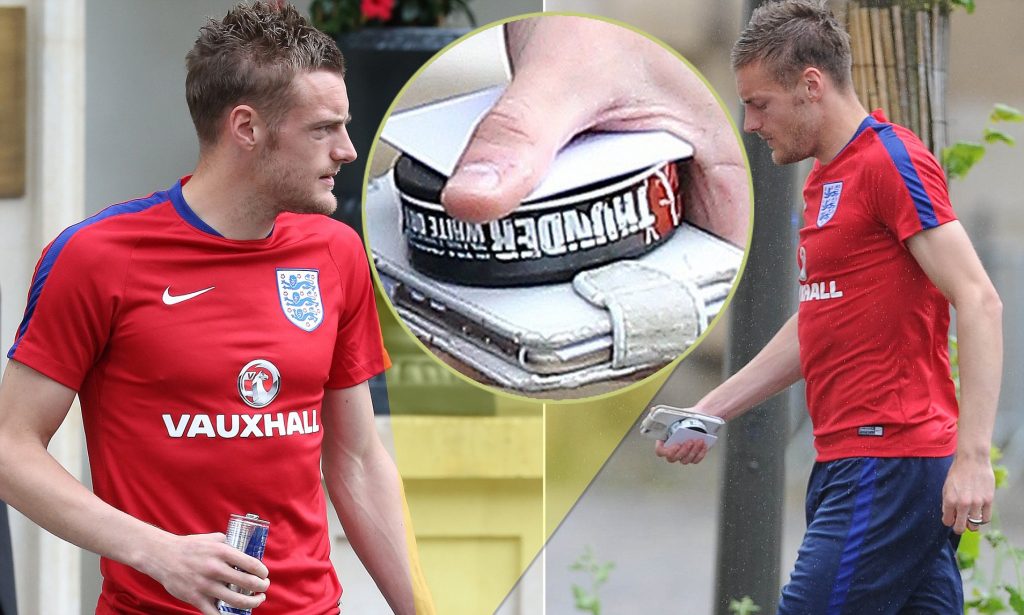 Jamie Vardy is a renowned English footballer, celebrated for his lightning-fast pace and lethal goal-scoring ability. Born in 1987, Vardy rose from non-league football to become a key player for Leicester City and the England national team. His tenacity, work rate, and clinical finishing have made him a fan favorite and a force to be reckoned with on the field. Jamie Vardy is also a nicotine pouch user, as evidenced by numerous pictures of him holding cans of the product. It appears that his favorite brand is Thunder white pouches.
4. Avicii
Avicii, also known as Tim Bergling, was a highly influential Swedish DJ, musician, and producer. With his infectious melodies and unique blend of electronic and pop elements, Avicii revolutionized the EDM scene. His chart-topping hits, such as "Wake Me Up" and "Levels," continue to resonate, leaving behind a lasting legacy in the music world.
Avicii was also an avid snus user, potentially due to his connection to Sweden. He was known for carrying the product with him everywhere he went.
5. Neil Lennon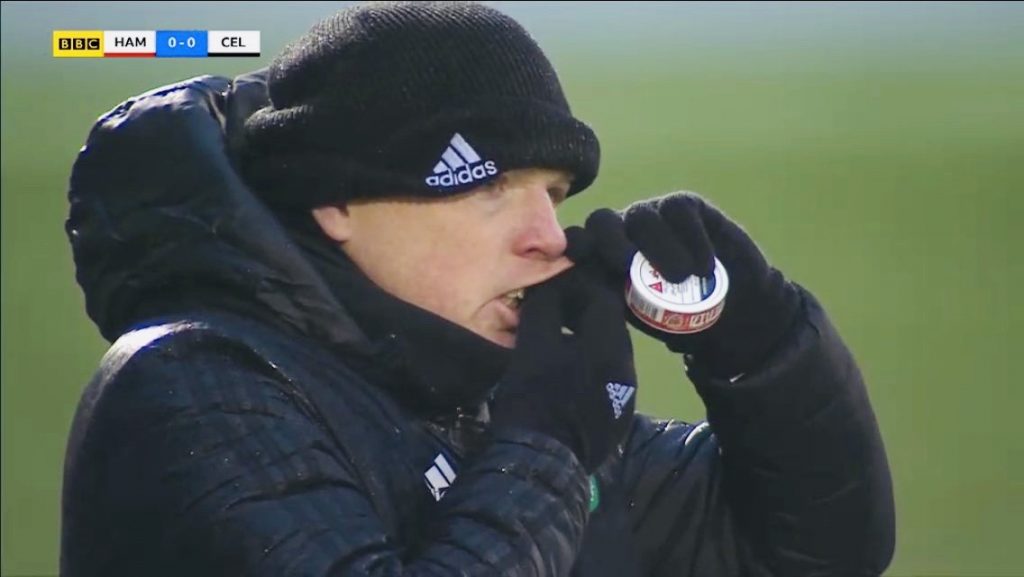 Neil Lennon is a former professional footballer from Northern Ireland. Born on June 25, 1971, Lennon enjoyed a successful career as a midfielder, primarily playing for Celtic and representing the Northern Ireland national team. Known for his tenacity, leadership, and passing ability, he became a respected figure in Scottish football.
After his playing career, Lennon coached the Hibernian football club. During his time as coach, Lennon became well-known as a snus user. He denied that snus is performance-enhancing and said players can use it off the field. Simultaneously, Lennon maintained that players shouldn't use snus while playing due to a choking hazard.
6. Ashley Cole
Ashley Cole is an English former professional footballer who is widely regarded as one of the best left-backs of his generation. Born on December 20, 1980, Cole's career spanned over two decades, featuring successful stints at Arsenal, Chelsea, and the England national team. Known for his defensive prowess, attacking contributions, and impeccable positioning, he achieved numerous domestic and international accolades throughout his illustrious career.
Cole has also been spotted using snus in public, however his preferred brand is unknown as well as whether he uses Swedish snus or nicotine pouches.
7. Danny Higginbotham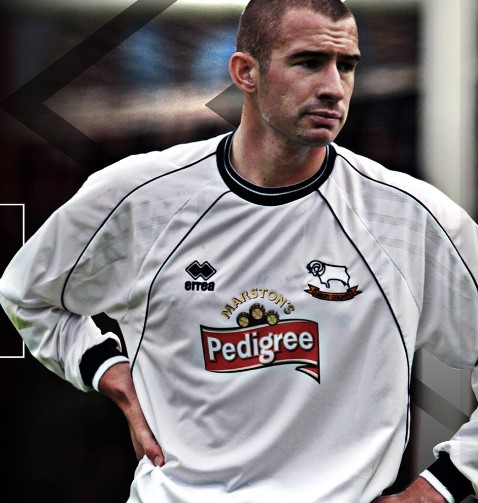 Danny Higginbotham is a former English professional footballer who played as a defender. Born on December 29, 1978, Higginbotham enjoyed a lengthy career, featuring for clubs such as Manchester United, Stoke City, and Sunderland. Known for his versatility, strong defensive skills, and leadership qualities, he made valuable contributions to his teams on the pitch.
The former pro footballer also notoriously used snus for 15 years during his career and said that the pouches "relaxed him".
8. Ashton Kutcher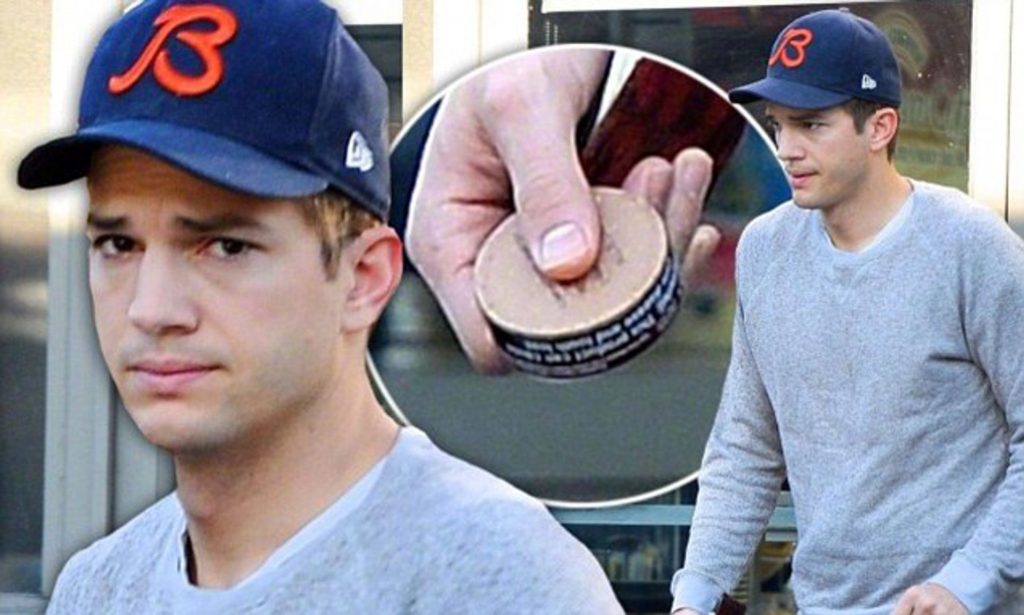 Ashton Kutcher is an American actor, producer, and entrepreneur. Born on February 7, 1978, Kutcher gained fame through his role in the television sitcom "That '70s Show" and went on to star in various movies and TV shows. Additionally, he has made notable contributions as a tech investor and advocate for social issues.
Reporters spotted Kutcher, who is known as one of America's most charismatic and attractive male actors, buying and using Swedish snus in Copenhagen. The brand of the product is still unclear to our reporting team.
9. Victor Lindelöf
Viktor Lindelöf is a Swedish professional footballer known for his skills as a center-back. Born on July 17, 1994, Lindelöf has had a successful career, playing for clubs like Benfica and Manchester United. With his composure, strong defensive abilities, and ability to distribute the ball, he has become a key player for both club and country.
Lindelöf, possibly due to his association with Sweden, is also a well-known snus user. He has made this clear with numerous social media posts referencing the product.
10. Slash
Slash, born Saul Hudson on July 23, 1965, is a legendary British-American guitarist known for his iconic top hat, long curly hair, and extraordinary guitar skills. As a founding member of the rock band Guns N' Roses, his distinctive style and memorable solos have cemented his status as a guitar hero and influenced generations of aspiring musicians.
Slash is also a notorious snus user. He affirmed his love for the product on a Swedish radio interview, and called snus "the best discovery in the world". We are not aware what brand Slash likes to use, nor whether he uses Swedish snus or nicotine pouches.